V&R Distribution Co., Ltd.
Manufacturer and Exporter of feedstuff for cows made from sugarcane top and baby corn top.

Contact Address:
66/28 Moo 8 Ramintra Rd., Tharang, Bangkhen, Bangkok 10230, Thailand.
Telephone:(662)510-6148 Facimile:(662)510-9816
e-mail:Sale Admin and Export at V&R Distribution


The Product will be packed upon customers request. We are ready for the year 2000 ordering from you.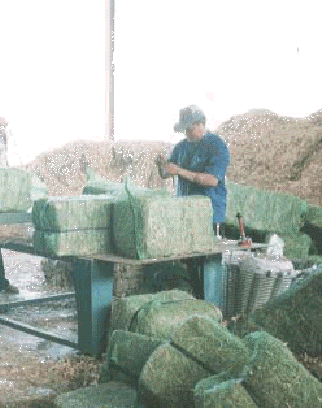 Our sugarcane top is made from natural materials, dried and packed for suitable for feeding cows and other livestocks such as horses. Other type of product is babycorn top which can be delivering everymonth during the year. Both type of products will be packing according to customer requirement dimensions to ease them for transportation and feeding their livestocks. We have production capacity about 3,000 tons this year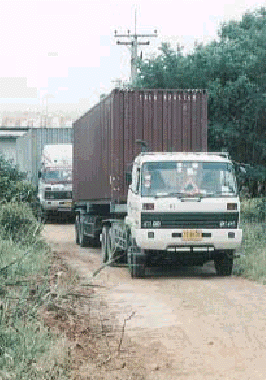 We have experienced in exporting to oversea customers. We try our best for delivering on time schedule. For more information about products/services, please contact our sales admin.